Seafood House & Rooftop Bar
Federal Hill, Baltimore, MD
Classic Maryland seafood house with a rooftop bar.
Opened in the newly remodeled Cross Street Market, Watershed is a classic Maryland seafood house serving some of the region's signature dishes, including steamed hard-shell crabs. An expansive rooftop deck provides an intimate outdoor experience in the heart of Federal Hill, complete with a covered bar, gaming area and projector screen for sports viewing.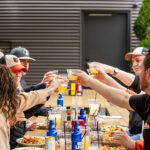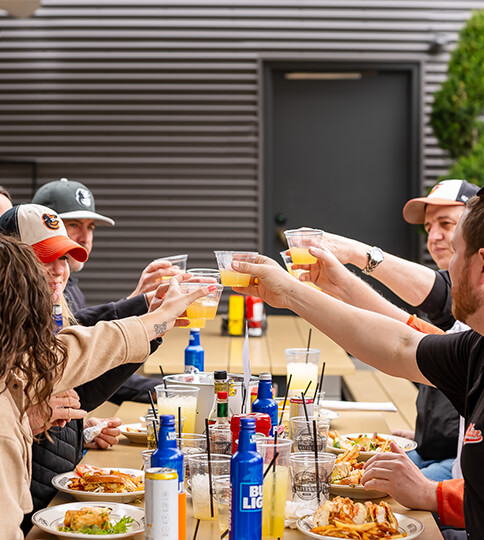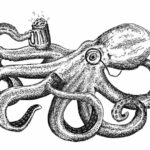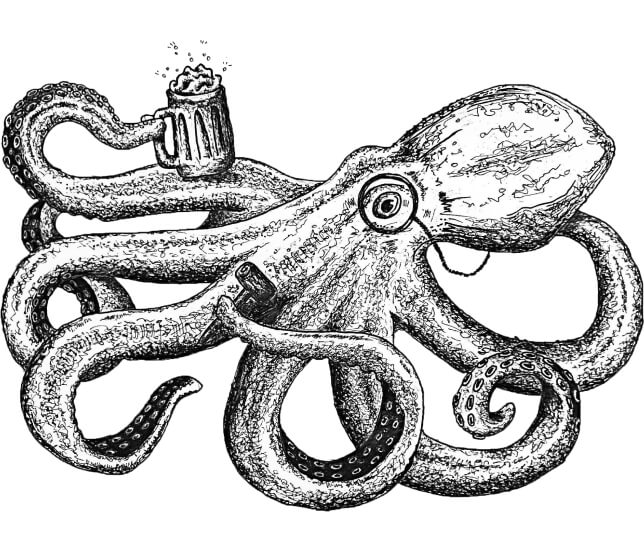 Everything tastes better on a rooftop.
Entertaining & Exciting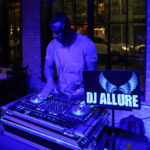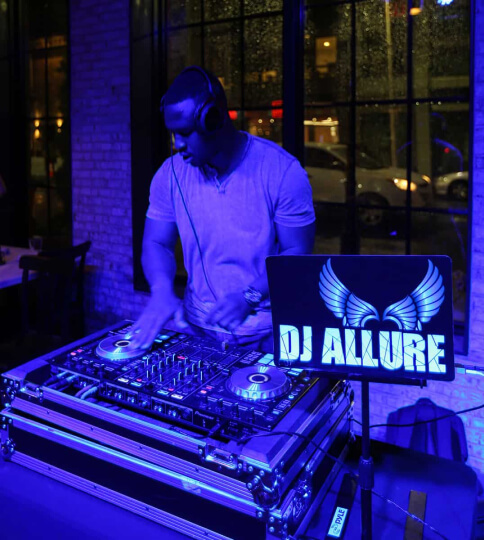 Live Music
Watershed hosts live music, featuring some of the city's best local bands, musicians and DJs providing the high-energy soundtrack to your night!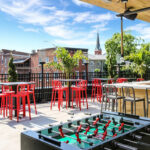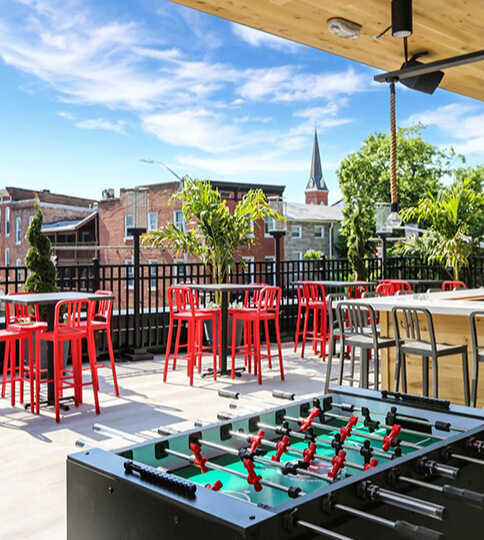 It's Your Party
Host your next event in the heart of Federal Hill. Watershed's renovated interior, spacious restaurant and rooftop bar provide the perfect venue space for your next get-together.
1065 S. Charles Street
Baltimore, MD 21230
(410) 888-3878