Tavern & Music Venue
Fells Point, Baltimore, MD
A Fells Point landmark, with rocking live music.
Built in 1771 as a private residence and converted in 1861 to a hotel used to house Civil War troops, Waterfront Hotel is the second oldest brick building in Baltimore and still retains its original character and structure on the picturesque row of waterfront buildings along Thames Street.
Atlas is excited to continue Waterfront's long history as a gathering place in the community serving excellent food and drinks.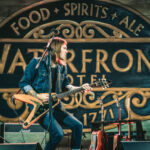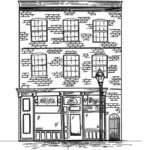 Rockin' & Rollin'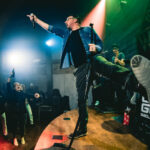 Live Music Nightly
Check out our rotating lineup of the best local musicians on our brand new second floor stage!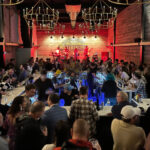 Party With Us
Looking for the perfect backdrop to your next social gathering? Let us take care of you and your guests.