Classic American Steakhouse
Worthington Valley, Baltimore County, MD
Dine in the heart of Maryland's horse country.
A romantic getaway just north of downtown, The Oregon Grille is located in the heart of Maryland's most beautiful horse country. We proudly serve creative classic American cuisine in a luxuriously renovated 19th century stone farmhouse. The Oregon Grille features Prime Dry-Aged Steak and fine grilled fare.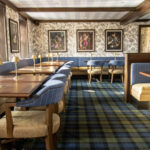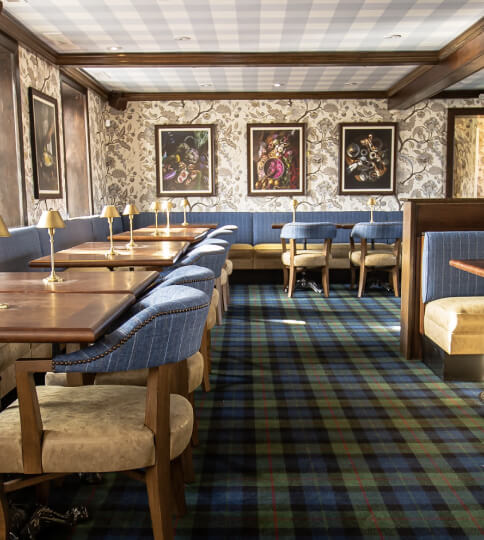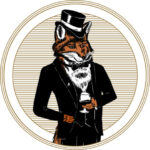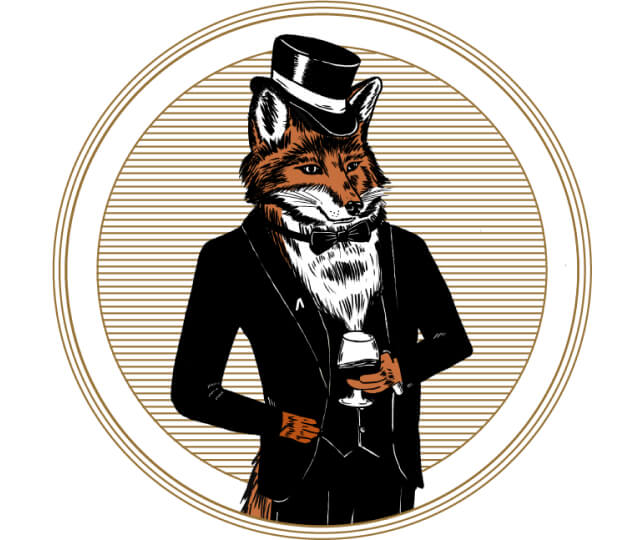 Distinctive fine dining fare.
Iconic & Romantic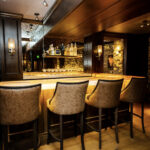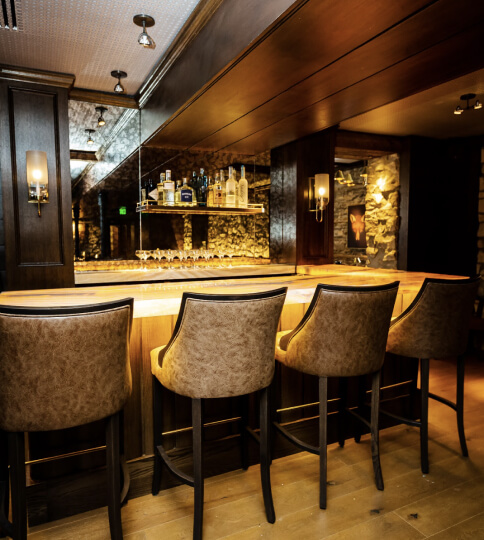 Live Music
A jazz pianist, stationed next to the main dining room's new 4-seat caviar and martini bar, sets the mood and complements your elevated dining experience.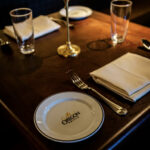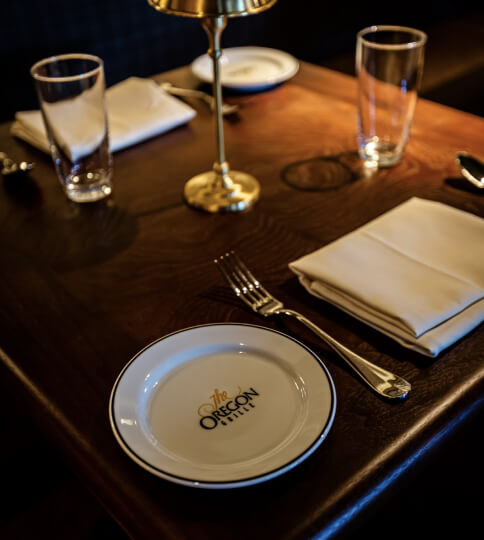 Luxurious Settings
From intimate private dinners to large cocktail hours and celebrations, our knowledgeable staff will ensure your experience is unforgettable.
1201 Shawan Road
Hunt Valley, MD 21030
(410) 771-0505