Irish Pub & Restaurant
Harbor East, Baltimore, MD
Baltimore's "Home of Irish Hospitality"
Experience an authentic Irish pub experience in Baltimore with our cozy and inviting atmosphere that has welcomed locals and tourists alike for over 18 years.
With a menu featuring traditional Irish fare and a large selection of draft beers, James Joyce will complete the true Irish pub experience by hosting live music 7 nights a week.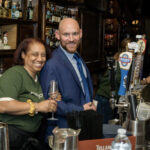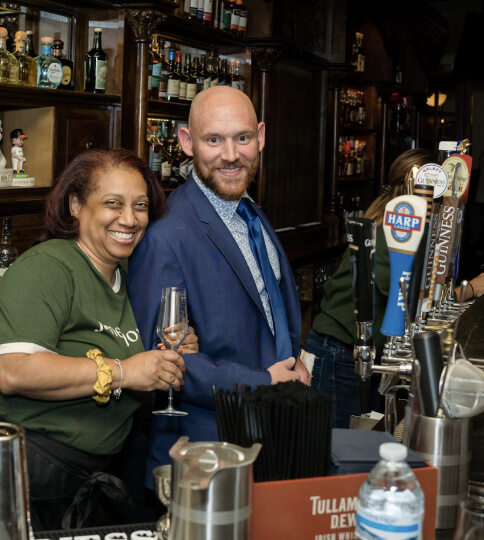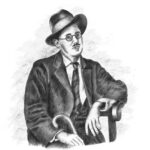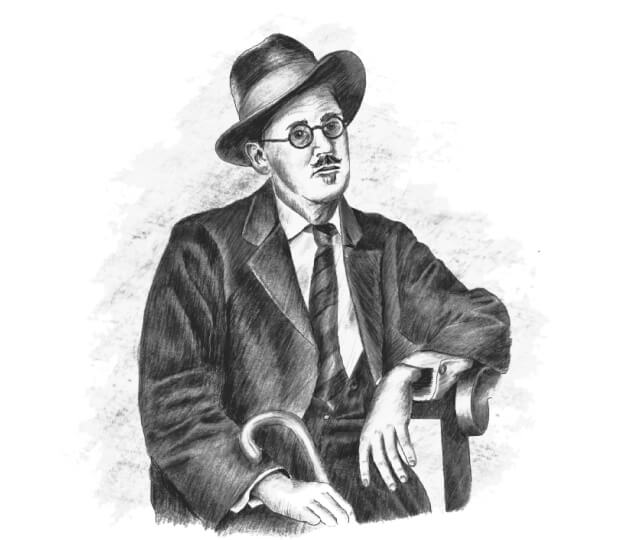 Brunch, lunch, happy hour or dinner.
Traditional & Welcoming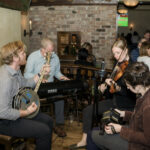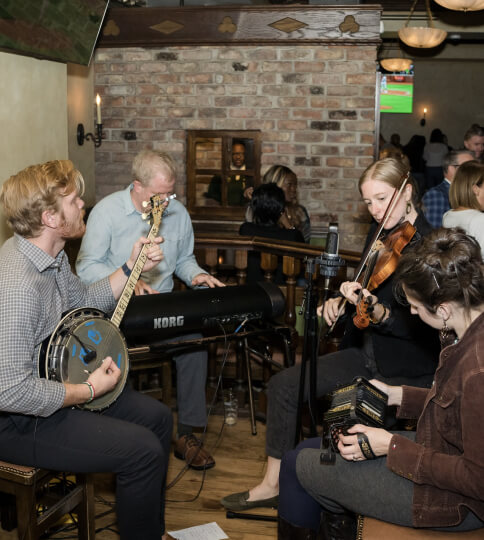 Live Music 7 Nights a Week
Providing the soundtrack to a lively pub atmosphere, James Joyce hosts local musicians 7 nights a week, including traditional Irish sessions and modern takes on Irish classics.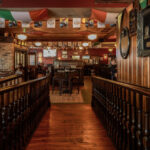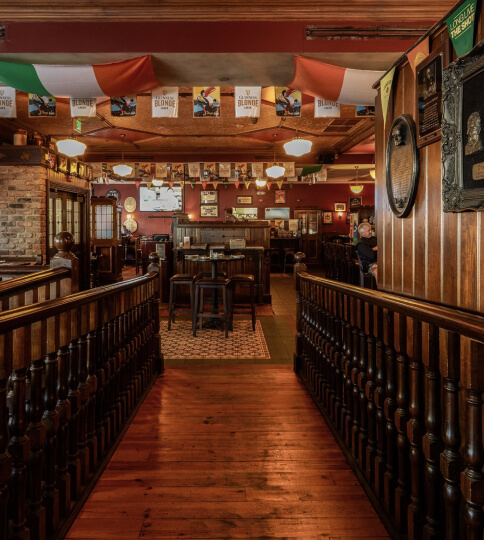 An Authentic Irish Pub Experience
With its decor and furnishings imported directly from Ireland, James Joyce will transport you across thousands of miles of ocean to The Emerald Isle.
616 President Street
Baltimore, MD 21202
(410) 801-6596