Fish & Crab House
City Dock, Annapolis, MD
Celebrating the best of historic Annapolis.
The second location of The Choptank—our classic fish and crab house concept—is located on "Ego Alley" at downtown Annapolis' famous City Dock, which connects with the waters of the Chesapeake Bay.
The Choptank Annapolis features 7,500 square feet of interior space and an outdoor dining area made up of a covered rooftop bar overlooking the water, and dockside dining complete with fire pits and outdoor games.
"We feel this is not only one of the best locations in the city of Annapolis, but the best waterfront location in the entire state of Maryland," said Alex Smith, Founder & CEO of Atlas Restaurant Group.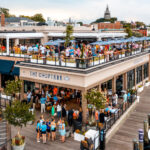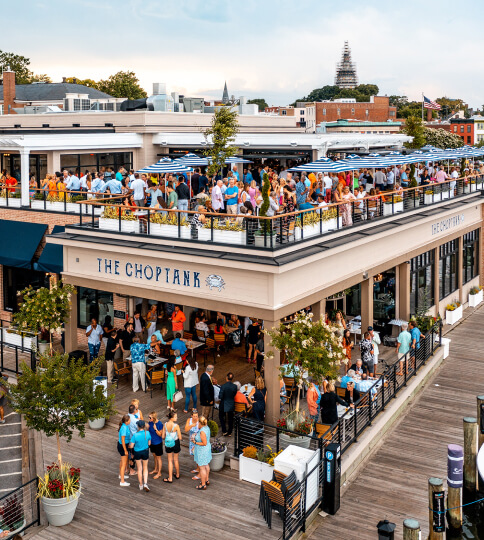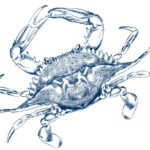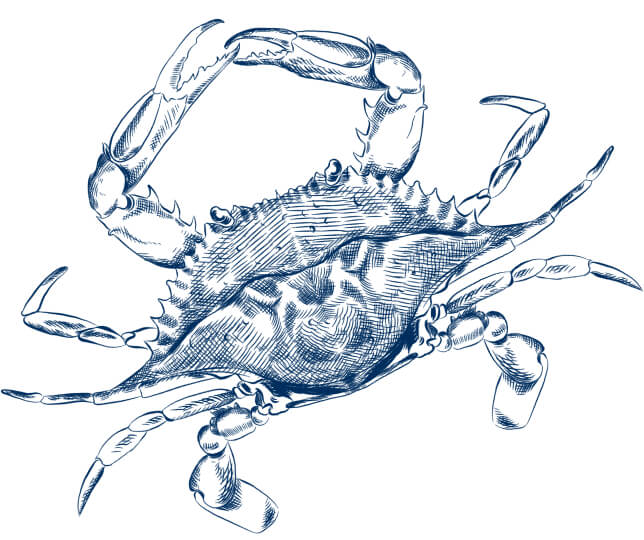 Fresh seafood and crisp, cold drinks.
Dockside Dining & Sunsets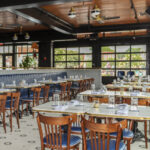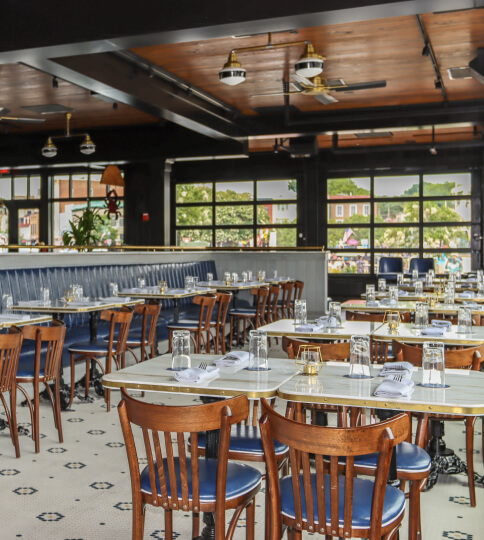 Host Your Event
Host your next event in the heart of historic downtown Annapolis. Our spacious interior, waterfront patio and expansive rooftop provide the perfect venue space for your next get-together.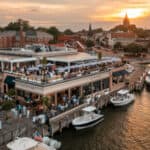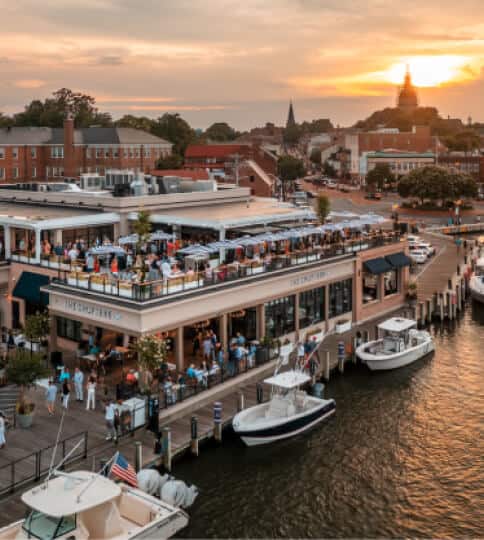 The View from Above
The Choptank's spacious rooftop features plenty of seating so you can watch the bustling neighborhood and docks that surround you.
110 Compromise Street
Annapolis, MD 21401
(443) 808-1992