Mediterranean Kouzina
Harbor East, Baltimore, MD
Reserve your table 
on the Mediterranean.
Opened in Baltimore's Harbor East neighborhood in 2012 and the first of Atlas Restaurant Group's fine-dining concepts, Ouzo Bay offers contemporary Mediterranean cuisine highlighted by a large selection of seafood flown in daily from around the world. In addition to a wide selection of freshly-caught whole fish, signature dishes include Australian lamb chop and Greek specialties like spanakopita and flaming saganaki. An extensive open-air patio is available during the Spring and Summer months.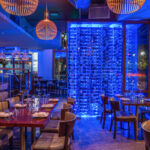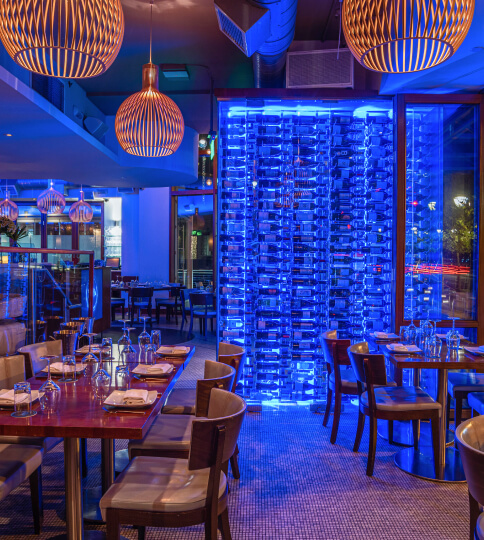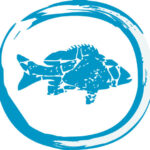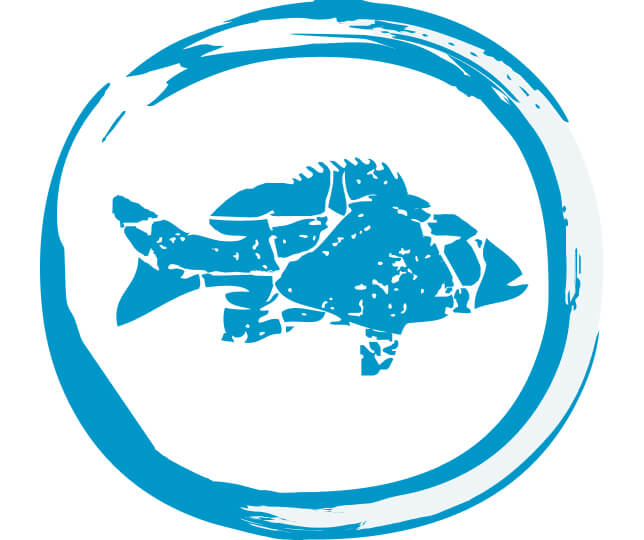 Fresh from around the world.
Relax & Enjoy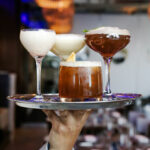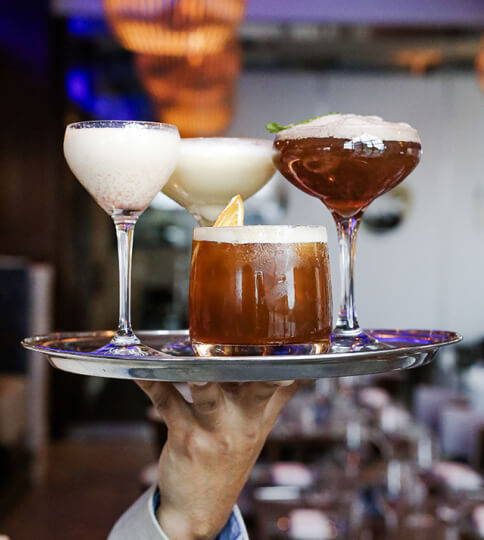 Harbor East Happy Hours
Colorful cocktails, available at Ouzo Bay's full-service bar, lounge or at one of the seaside tables in the bright, nautical space.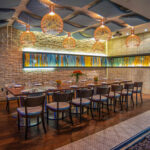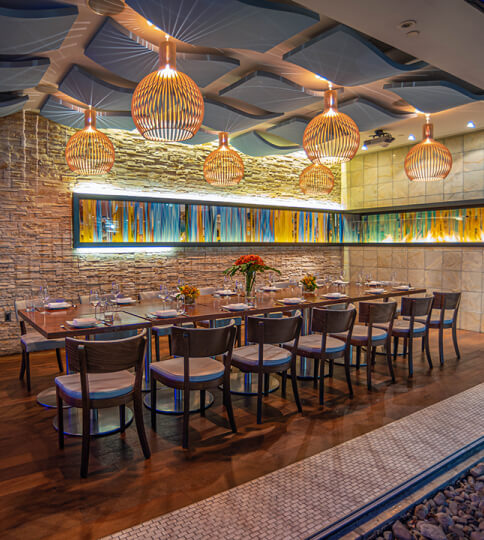 Private Dining
Ouzo Bay's interior was designed to reflect the Greek influences in a modern way. The signature blue lighting throughout the restaurant helps to create an upscale, yet relaxed atmosphere.
1000 Lancaster Street
Baltimore, MD 21202
(443) 708-5818