French Brasserie
The Atlas Quarter, Baltimore, MD
Inspired by the French era of prosperity.
Atlas Restaurant Group's French brasserie located in Baltimore's Harbor East neighborhood, is inspired by the French era of prosperity when culture boomed and extravagance flourished. Monarque's classic menu is perfectly complemented by a beverage program with over 500 French wine labels and an extensive collection of cognac and armagnac.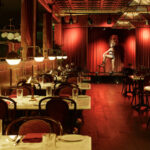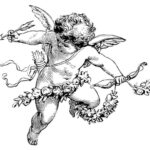 Flavor and energy. Bon appétit!
Extravagant &
Extraordinary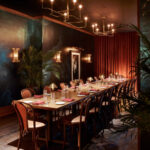 Magnifique Soirée
Celebrate in Monarque's beautifully adorned private dining room that comfortably sits up to 30 guests.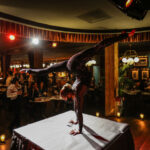 Are You Not Entertained?
Monarque hosts an exciting rotation of acts on stage every weekend including dancers, singers, musicians, contortionists, sword swallowers, poets and more. View the full schedule below.
1010 Fleet Street
Baltimore, MD 21202
(443) 384-1480