Italian Chophouse
Montrose Collective, Houston, TX
The perfect blend of Italian classics.
In April, Atlas Restaurant Group opened a new Italian concept named Marmo, meaning "Marble" in Italian. The restaurant was influenced by our Baltimore Italian Chophouse, Tagliata.
Similar to Tagliata, the new restaurant features fresh hand-rolled pastas, house-cured charcuterie, and prime dry aged steaks. To complement the food menu, Marmo boasts an impressive wine list, with selections from all around the world with a focus on Italian regions.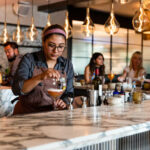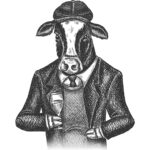 Hand-made, house-cured, hand-cut goodness.
Stylish & Refined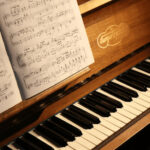 Marmo on Stage
The bar and lounge include a baby grand piano where a rotation of Houston's best singers perform.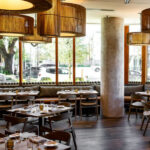 Step Inside
The space occupies 5,500 square feet of the new Montrose Collective, an innovative, walkable center located in lower Westheimer that will hold office spaces, restaurants, and a public library.
888 Westheimer Road, Suite 109
Houston, TX 77006
(832) 626-3400