Seafood Tavern
Avenue of the Arts, Philadelphia, PA
Arriving on the Avenue of the Arts, Fall 2023.
This splashy seafood destination will bring one of the largest raw bars to the city of Philadelphia, serving lunch, dinner, and brunch on the prominent corner of Broad and Spruce Streets, on the ground level of Dranoff Properties new luxury residential building, Arthaus Condominiums.
"We have always been excited by the art, culture and culinary scene that defines Philadelphia, and feel that Loch Bar will be a welcomed addition and natural fit for the market," said Alex Smith, Founder and President of Atlas Restaurant Group. "We are bringing something new to the table, both literally and figuratively, and are eager for Philadelphians and visitors alike to immerse in the full Loch Bar, and by extension Atlas Restaurant Group's dining experience."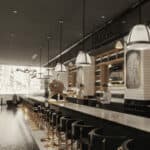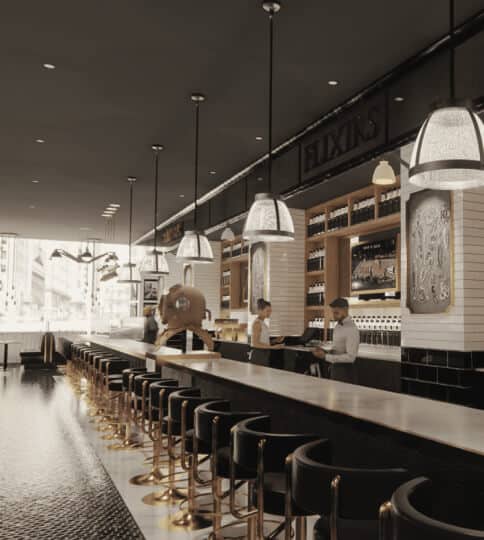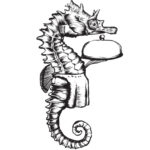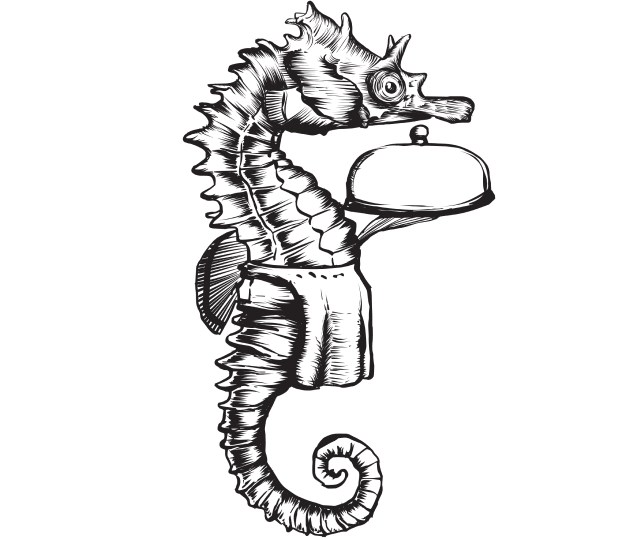 A Landmark Dining Destination
Loch Bar will be ideally positioned within Philadelphia's most lively, and artistically focused and creative neighborhoods. Directly across the street to the world-renowned Kimmel Center for the Performing Arts, and surrounded by venues such as the Wilma, Suzanne Roberts, the Miller, Academy of Music, and Clef Club, Loch Bar will become a key player in creating and adding to the unique vibrancy of the Avenue of the Arts and its surrounding area.