Seafood Tavern
River Oaks District, Houston, TX
Whiskey lists and raw bars are bigger in Texas.
Loch Bar opened in the Lone Star State in Summer 2019. Located in the ultra-trendy River Oaks District, Loch Bar is a classic seafood tavern and whiskey bar that offers live music 7 days a week. Centered around one of Houston's most impressive raw bars with over a dozen varieties of east coast and gulf oysters, the food menu also features many of the regions's favorite seafood dishes. Loch Bar's beverage program is headlined by one of the area's most substantial whiskey lists with selections from around the world. Local craft beer and handcrafted cocktails are served by our dedicated bar staff.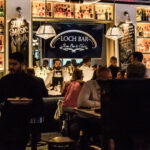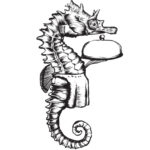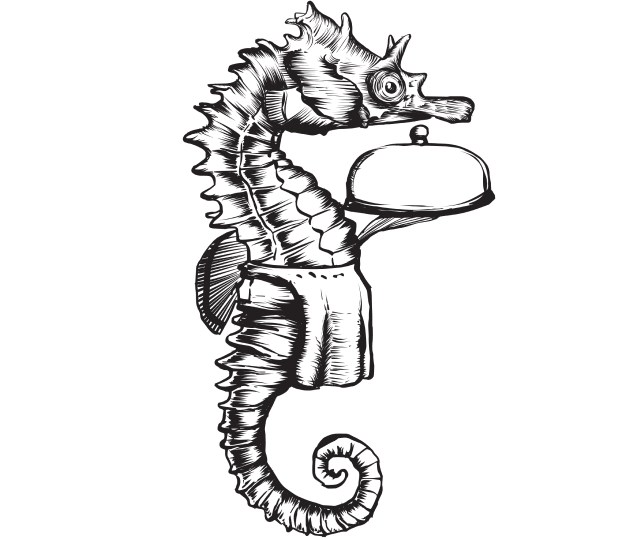 Seafood, whiskey, beer and live music.
Fresh & Fun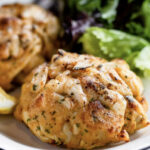 East Coast to Gulf Coast
Loch Bar brings the East Coast's classic seafood cuisine to Texas with an expansive raw bar, Maine lobster roll & authentic Maryland crab cakes.
4444 Westheimer Road, Suite G110
Houston, TX 77027
(832) 430-6601