Seafood Tavern
Four Seasons Hotel, Baltimore, MD
Classic seafood tavern with picturesque views.
Located inside the Four Seasons Hotel, Loch Bar is Atlas Restaurant Group's classic seafood tavern overlooking Baltimore's picturesque Inner Harbor. Opened in 2016, Loch Bar serves up some of the East Coast's favorite seafood dishes and curates one of the region's largest raw bars. In addition to offering a wide selection of local craft beers and handcrafted cocktails, the beverage program centers around one of the city's largest whiskey lists.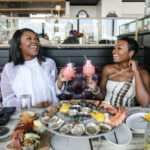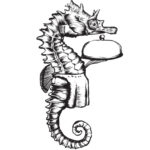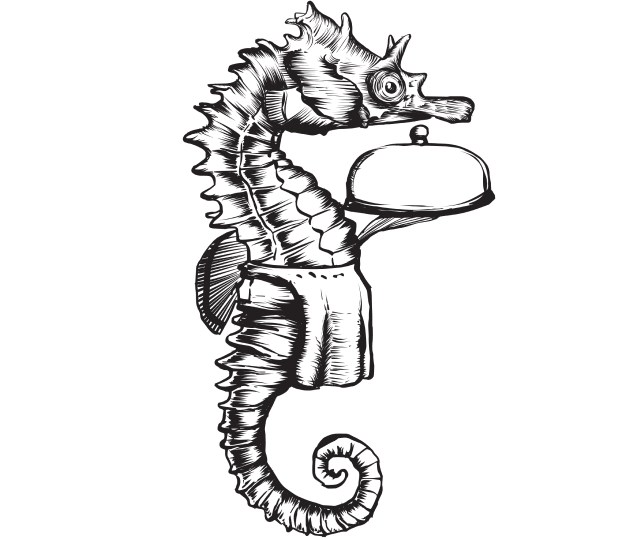 Seafood, whiskey, beer and live music.
Fresh & Fun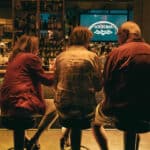 Live @ Loch
Loch Bar features live music 7 nights a week from Baltimore's best musicians and bands.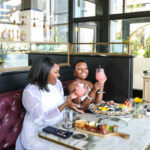 Indoor, Outdoor Group Dining
Private dining options in our lounge, dining room and outdoor patio.
240 International Drive
Baltimore, MD 21202
(443) 961-8949