Cafe & Bakery
Towson, Baltimore County, MD
Scratch kitchen creations & small batch coffee.
Cunningham's Café & Bakery offers quick, handcrafted breakfast and lunch fare. Also available will be a wide variety of house made breads, pastries, and an outstanding selection of coffee, espresso, and teas.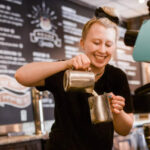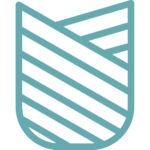 Breakfast or lunch to start your day right.
Handcrafted & Delicious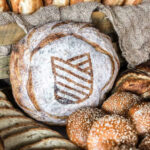 Wholesale Bread Delivery
We take great pride in the quality of our product, and strive to provide you with breads and pastries that you will be proud to offer to your guests.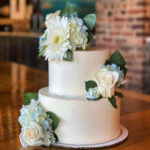 Catering and Cakes
We're happy to provide special orders and catering for your special occasion.