Fresh Seafood & Raw Bar
Federal Hill, Baltimore, MD
Fresh seafood from around the world.
Atlas Fish Market is a classic seafood market that provides the community with fresh seafood options. This stall, located adjacent to Watershed, sells many of the fresh, quality products you can get at your favorite Atlas restaurants, including Maryland crab meat, Chilean sea bass, Scottish salmon, Chesapeake Bay rockfish, Portuguese octopus, Gulf shrimp, local oysters and more.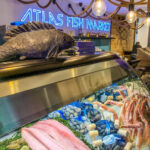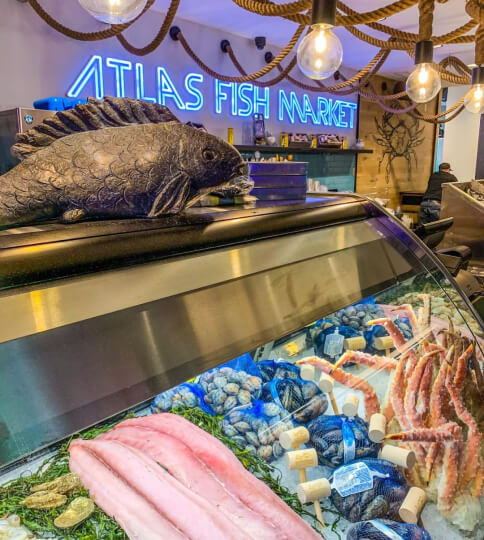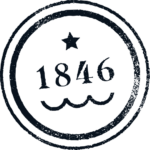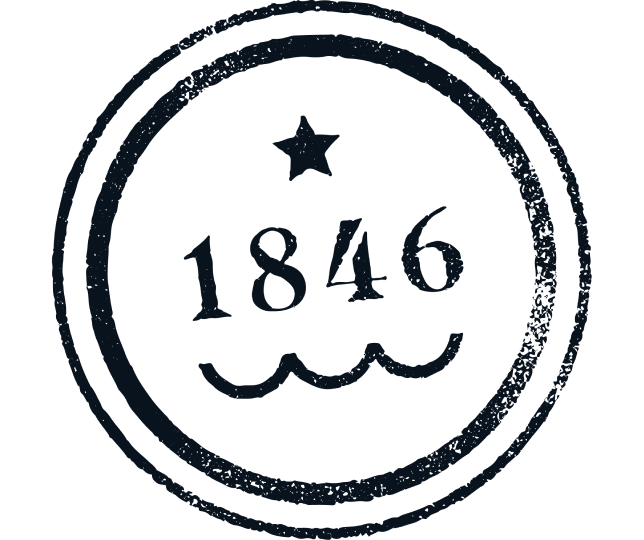 Classic & Fresh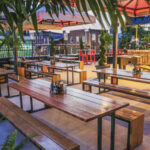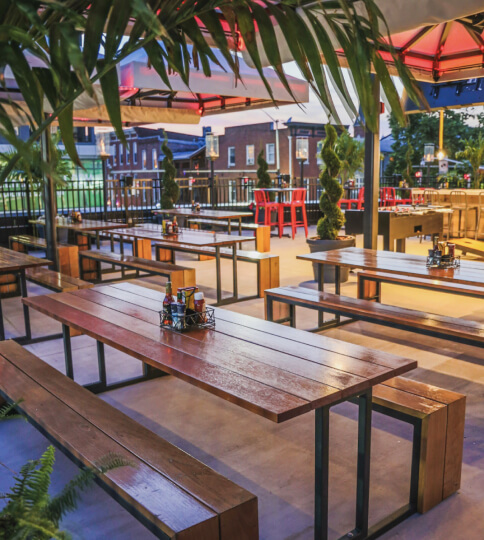 Stop by Watershed
Located next door is Watershed, a classic Maryland seafood house with an expansive rooftop deck.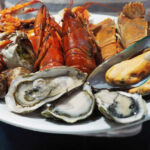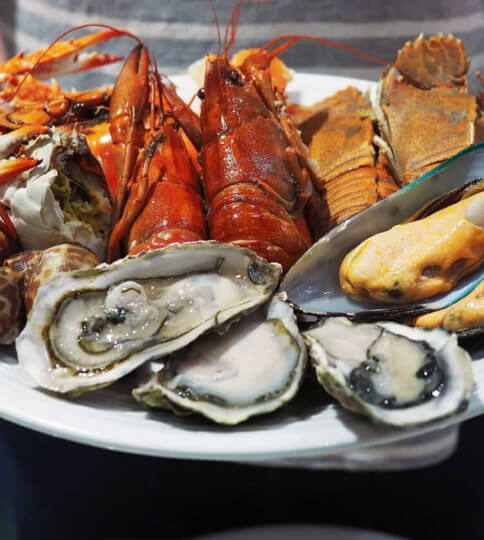 Catering and Events
Whether you're looking to host a corporate crab feast or add an oyster shucker to a cocktail hour, Atlas Fish Market is available to cater your events.
1065 S. Charles Street
Baltimore, MD 21230
(443) 682-8950