Seafood Tavern
Moxy Hotel, Washington, D.C.
Seafood & Cocktails in the District
Located in a historic 19th-century townhouse in the middle of bustling CityCenter, Parlour Victoria is a sophisticated seafood tavern highlighted by its commitment to quality ingredients and one of the area's most impressive raw bars where shuckers cordially serve the freshest selections of the day.
A whiskey bar showcases an impressive spirits list and offers a relaxing space to leisurely sip on our selection of signature concoctions and classic cocktails.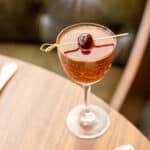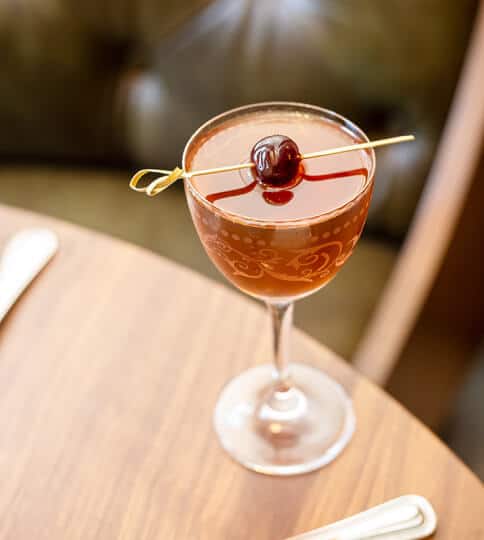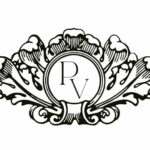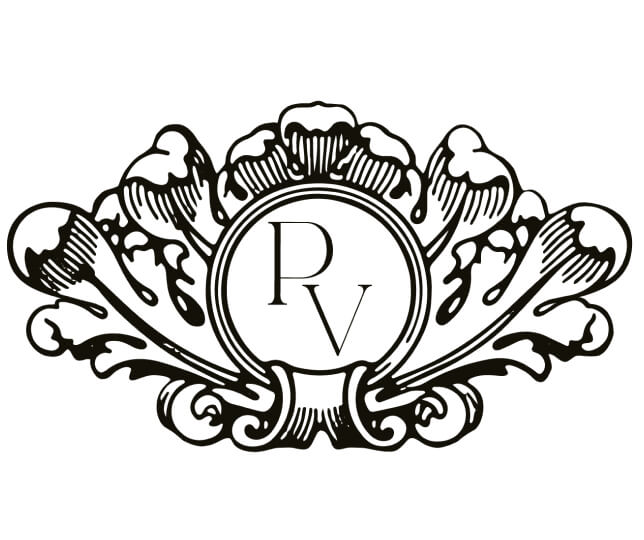 Sophisticated & Sumptuous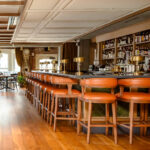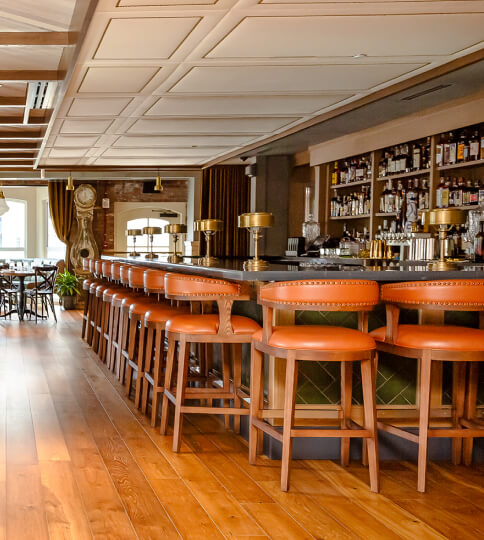 Live Music
Upstairs, a whiskey bar offers over 100 brown spirits and nightly live acoustic music.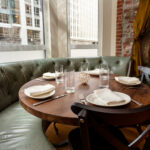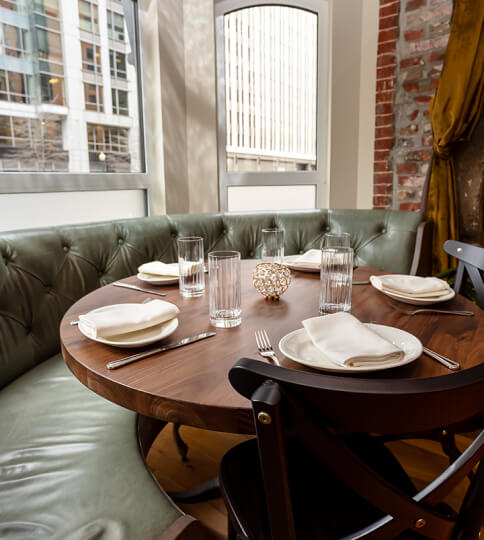 Private Dining
From intimate receptions and dinners to larger celebrations and parties, Parlour Victoria provides a beautifully designed backdrop for any event.
1011 K St NW
Washington, DC 20001
(771) 999-3900